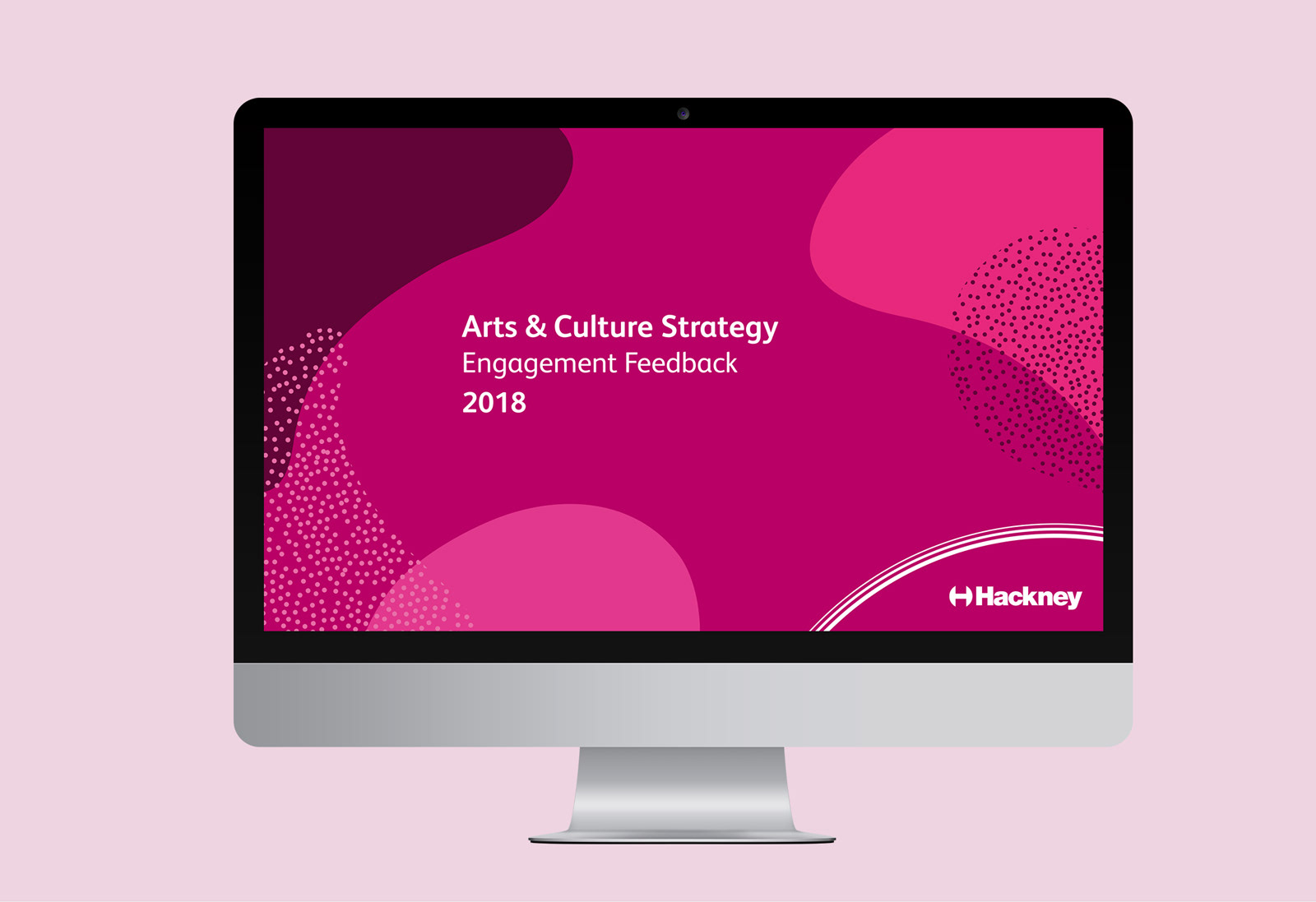 Breathing life into what could have been just another local government report!
This particular department didn't really have a sense of identity from the rest of the councils materials. So this is a start to giving a new look to the materials they produce and truly represent the variety and vibrancy of the work they do!
Presentation designed using indesign, illustrator and Keynote.