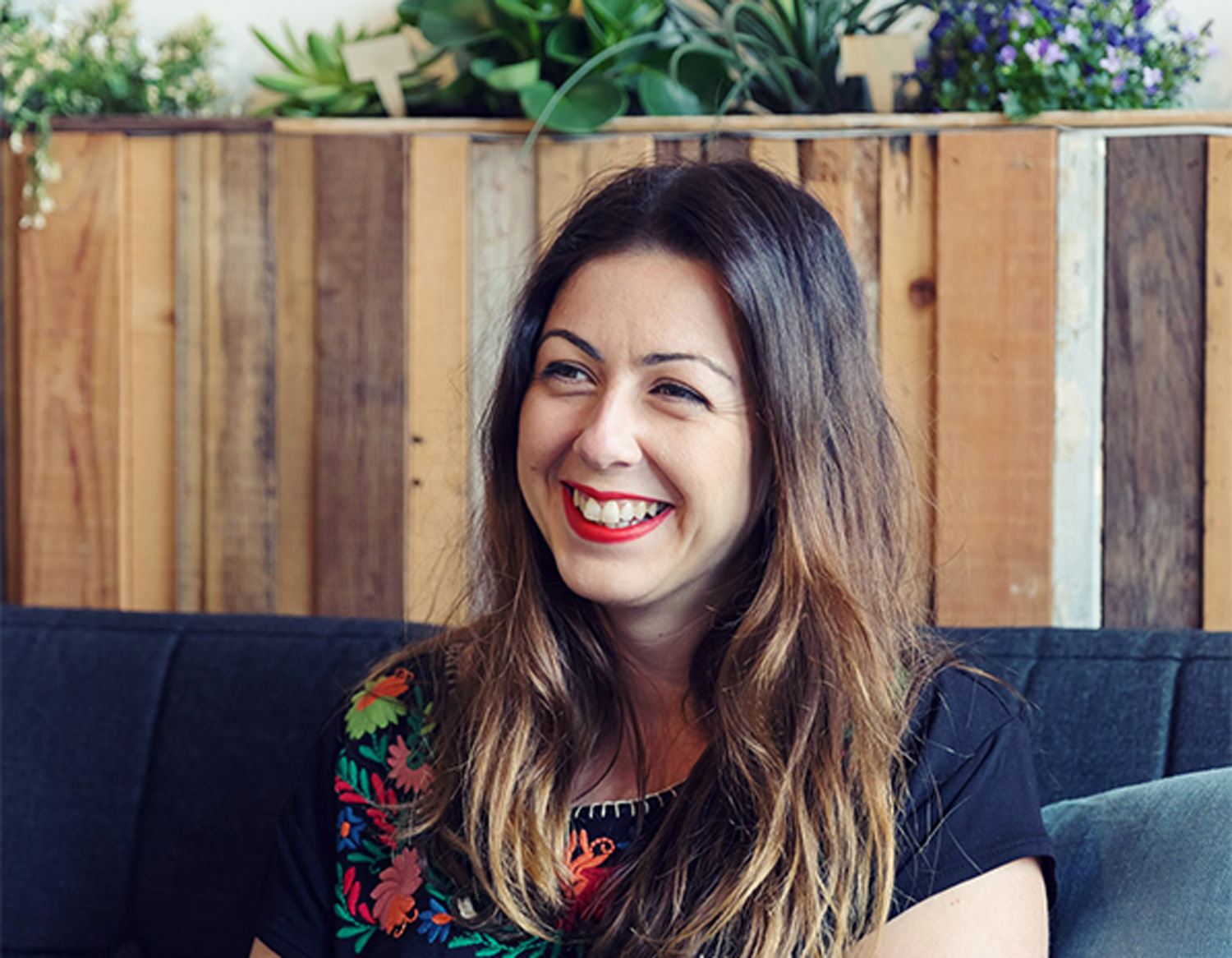 I can be your brand champion
As well as your graphic & digital designer.
I am a creative all-rounder with a visually dynamic and varied portfolio. I have an appetite for lifelong learning and personal development, a strong team spirit whilst also being self-motivated, with the desire to produce create high-quality, polished work. 
I am experienced in executing creative briefs for both digital and print and am hands-on to see projects through from start to finish.
I'm a self-driven individual with enthusiasm by the bucket load, brimming over with ideas and an undeniable drive to deliver work at the highest of standards, to provide my clients with an 'Ahh that's better' moment at every touch point.